Have you experienced damaging flooding in your home or office in the last 6 months?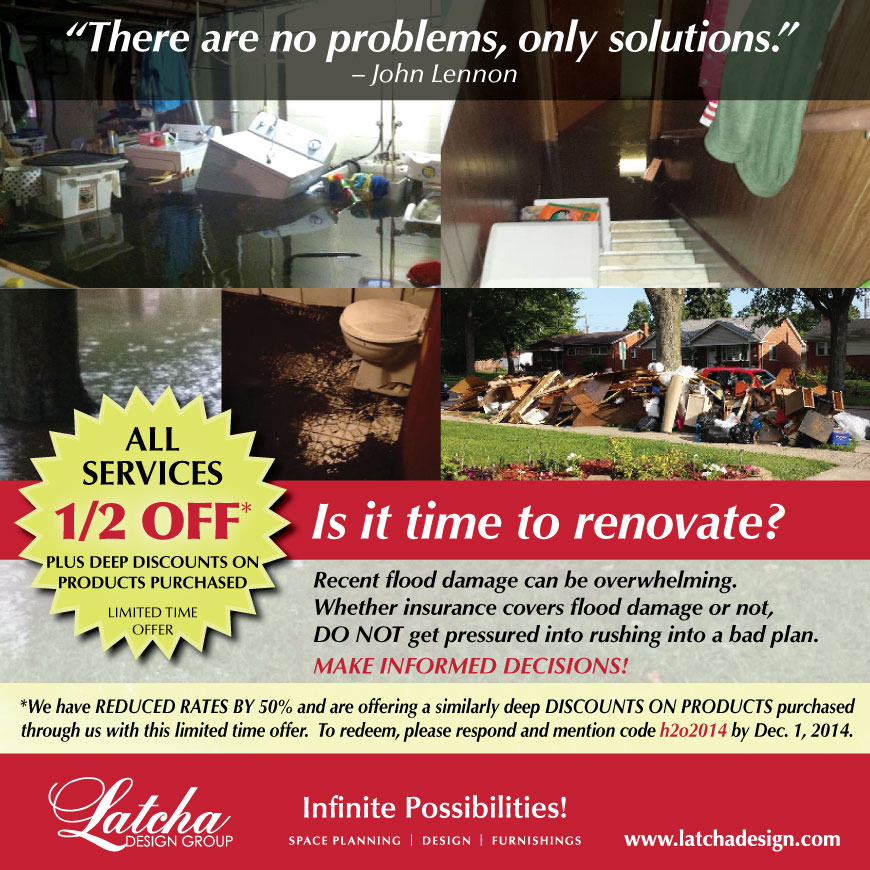 Flood damage can be overwhelming.
Make informed decisions.
Need New Window Treatments?
Take advantage of this great opportunity to have handsome window coverings AND get a tax credit. Let us assist you in choosing the best looking option for your home and office.
Available for both residential and commercial spaces.
Energy efficient window treatments that keep your spaces warm in winter and cool in summer.
Call for a demonstration, quote, or product samples.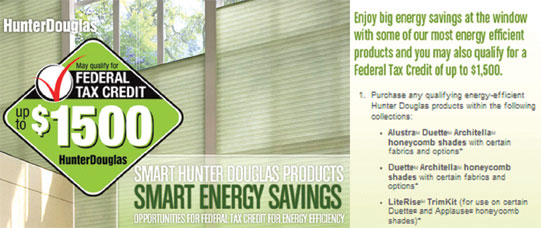 Download: Latcha Design-Hunter Douglas Offer
---